The Process: Every piece is unique.
Take a peek into the studio where the magic happens...
How does this clay…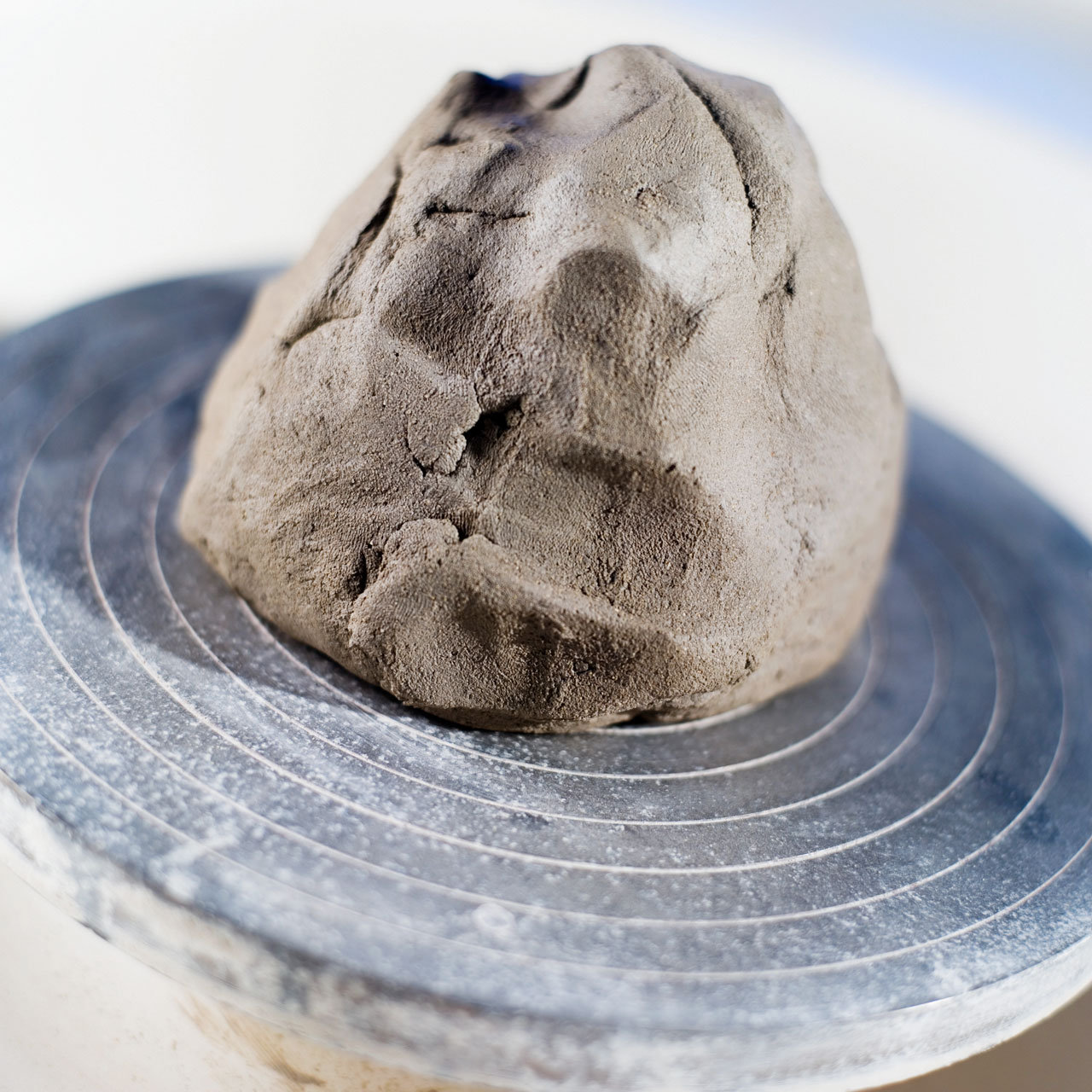 …become this?  Good question.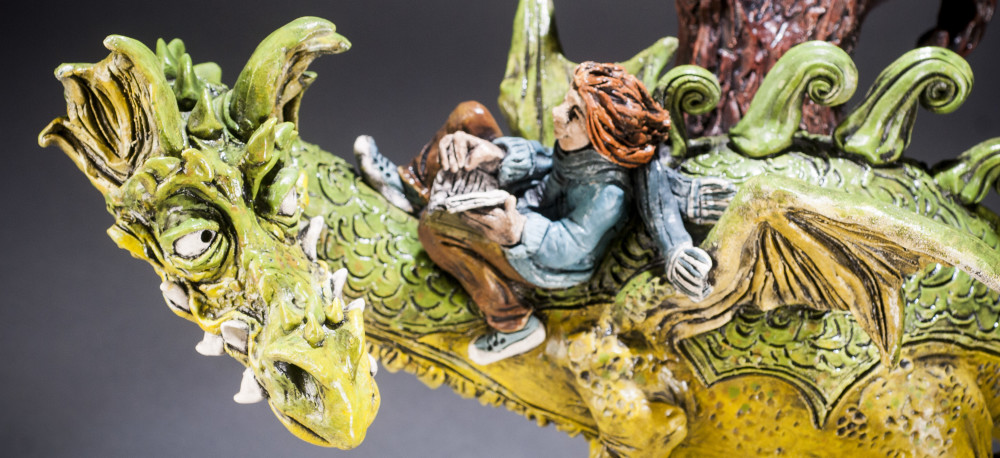 This dragon was created over two days. You can see it happen in just over six minutes.
From start to finish, every detail of every piece is handmade. It's a lot of work, but the process and the end result are both part of the fun of creating! The total time it takes to make a given piece depends on the size and amount of detail, but in general it takes 4-5 weeks to complete a project.